Thank you for visiting! Here at LenderHomePage we have a deep understanding and passion for helping our clients achieve the dream of home ownership and offer many loan programs for them to do just that. Please explore our site, contact us with any questions and we look forward to serving you!
We are home loan experts dedicated to making sure your home purchase or refinance experience is top-notch.
GETTING A HOME LOAN
SHOULDN'T BE HARD
SEE HOW SIMPLE IT IS
The Loanzify App guides you through your mortgage financing and connects you directly to your loan officer and realtor.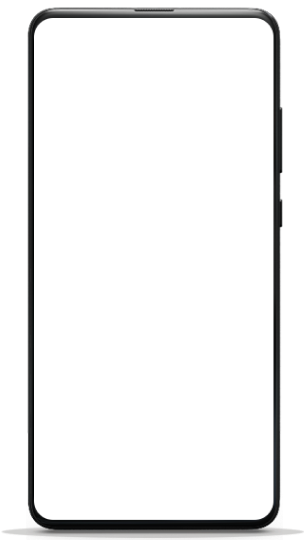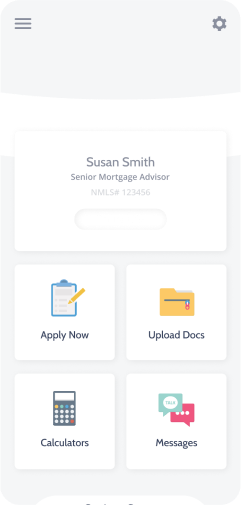 MORTGAGE PAYMENT CALCULATOR
Calculate how much your monthly mortgage payment could be.
Fort Lauderdale Home Mortgages
If you need a mortgage loan in Fort Lauderdale, we can assist you by providing you with top-notch service, no matter what kind of Florida mortgage loan you're looking for, or what your individual circumstances are. Obtaining a mortgage loan is one of the most significant decisions you will ever make, and it is important that you have an experienced advisor to help you every step of the way. Contact one of our home loan experts, and we'll show you how simple it is to obtain a mortgage loan in Fort Lauderdale, West Palm Beach, Miami, Sarasota or Bradenton that you need.
Fort Lauderdale Mortgage Refinance
Refinancing your mortgage in Fort Lauderdale is easy when you have the advantage of an experienced mortgage lender on your side. We'll make sure that when you are ready to refinance your mortgage loan, you're getting the best mortgage rate, and the best deal possible for your needs. Your situation and your mortgage loan are unique to you, so you need a lender that is capable of understanding your unique individual needs. So whether you're in Fort Lauderdale, West Palm Beach, Miami, Sarasota or Bradenton we can help you get the mortgage refinance that you need, so don't hesitate to get in touch.
We make it EASY to get started. Please click on the button "Apply Online" above and complete the brief form, and we will be glad to help you with all your Florida Mortgage needs!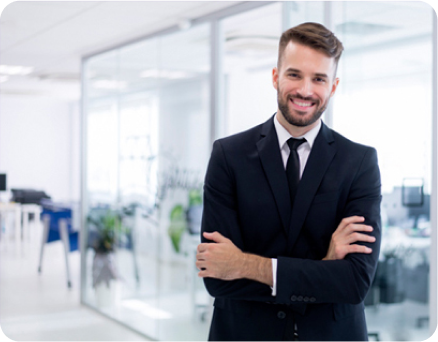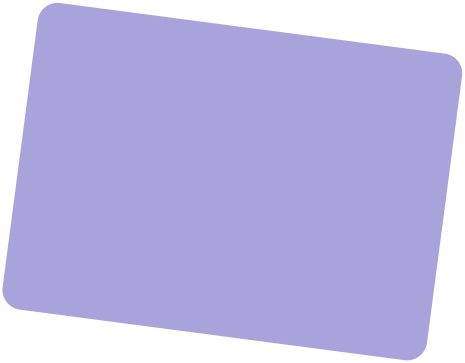 More Mortgage Option More Happy HOMEOWNERS